#MeetTheArtist Wiosna Van Bon
During Art Rotterdam, you can spot the work of hundreds of artists from all over the world. In this series we highlight a number of artists who will show remarkable work during the fair.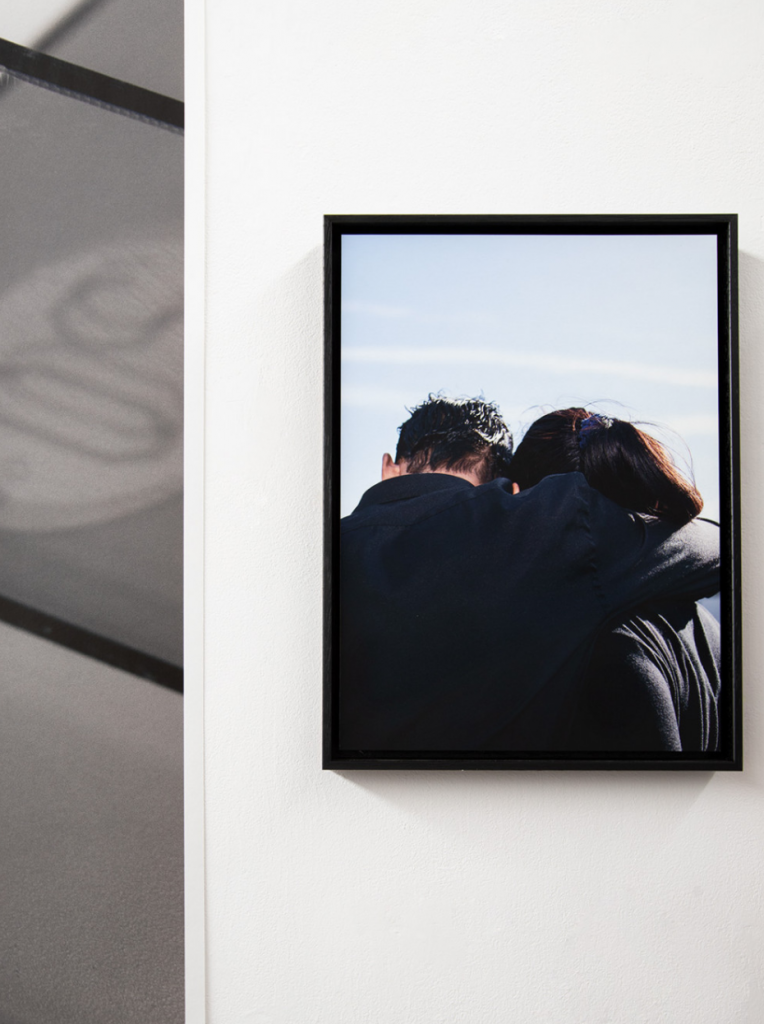 From a young age, the Polish-Dutch photographer Wiosna van Bon was extremely interested in how other people live. When she was six years old, she regularly walked to school alone, because her mother worked in nursery homes and her father usually worked several jobs at the same time. She would leave the house fifteen minutes earlier and then ring the doorbell at random houses on the way, asking if she could come in for a while. After a few months, these astonished neighbours would ring the doorbell at the six-year-old's house; they appreciated the social calls, but perhaps not at a quarter to eight in the morning. It is a telling sign for the photographer's curiosity, a curiosity that is strongly reflected in her work. During the same period, she also got her first analog camera, stimulated by her mother, who had a creative background and had completed a university degree in Poland. Van Bon's father died at a young age, when the photographer was just twelve years old. It's perhaps not surprising, then, that she has such a deep-rooted interest in the ways in which different family units function.
Van Bon studied documentary photography at the Royal Academy of Art in The Hague, but always retained an interested in psychology. She enjoys reading books by the British neurologist Oliver Sacks for instance, whose works offer a glimpse into the human mind. Van Bon actually does the same thing: she seeks out a niche social group and then tries to interpret them, to really understand them. When she accompanied her mother to the care facility where she worked, the photographer was fascinated by subtle differences. She noted how in some of the older homes, there was usually much more room for the individuality of the residents.
Later, she photographed people who claim to be hypersensitive to electromagnetic radiation, the predecessors of the people who are now firmly convinced of the possible damage of 5G. It's always based on a genuine interest in their experience and combined with extensive research. For this project, she also entered into discussions with various experts, organisations and the people in question. She often spends months working on a project, which gives her a really good picture of the lives of these people. Van Bon noticed that she was sometimes confronted with her own conscious or unconscious prejudices and she hopes to encourage her viewers to look at these groups of people with a fresh perspective as well.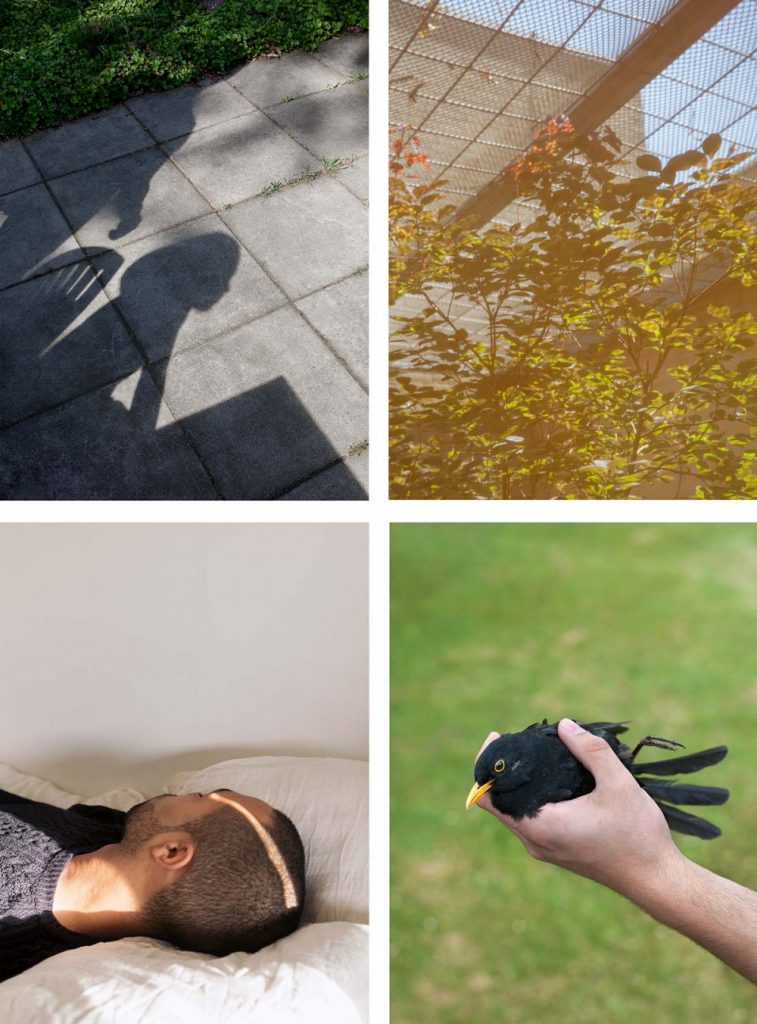 The photographer's most eye-catching project is probably 'Family Stranger', which was published in 2020 in a photo book of the same name. In it, she puts the lens on relatives of detainees, who often feel judged by society. In a combination of images and quotes, she captures an underexposed narrative: how does your life change when a family member goes to prison? What does it mean to be an indirect victim of their actions? Family members will sometimes find themselves in financial trouble or are judged by those around them. A strange situation arises in which the prisoner ends up in a kind of time capsule where time seems to stands still, while the lives of their loved ones continue as usual. The series shows a glimpse of the interior of the Penitentiary Institution Vught, in combination with unrecognisable family members. Van Bon works in metaphors and symbols and depicts, among other things, shadows of bars, an inner courtyard, a clock or toys. Van Bon focuses on the (temporary) loss, the shame and vulnerability of these families, as well as the taboo that seems to overshadow everything. But at the same time, she also emphasises their humanity, strength, flexibility and perseverance. The photo book 'Family Stranger' was shortlisted for the Aperture First Book Award and The Author Book Award during the photography festival Les Rencontres d'Arles, among others. For a new series, the photographer focuses on homeless young people. What all of these diverse groups have in common is that they contain extremely lonely people, groups that are to some extent isolated from society. Van Bon looks at their lives and considers themes like power, behaviour and identity.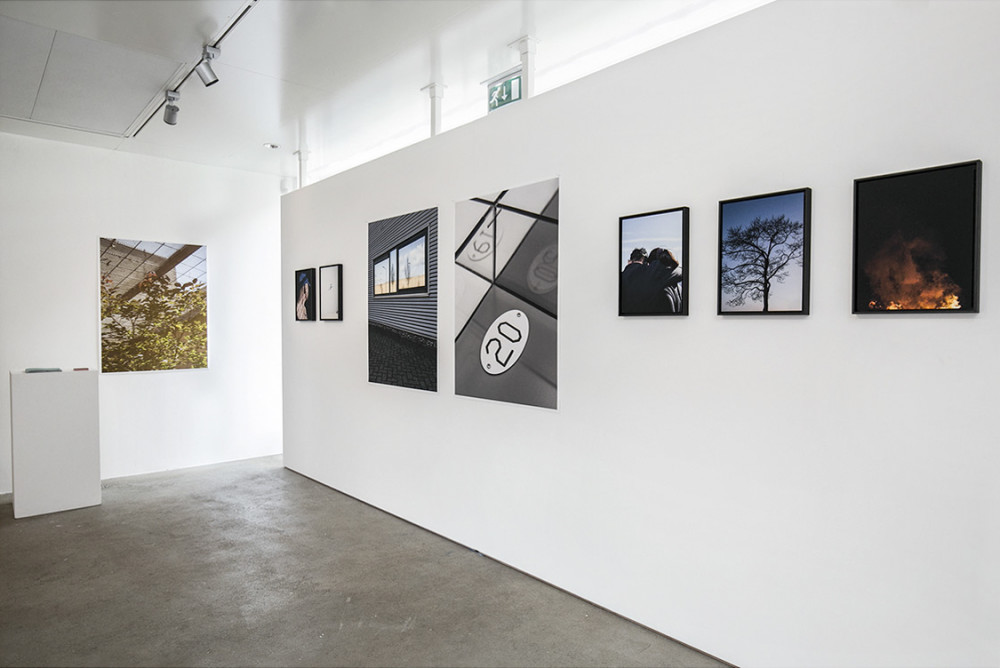 During Art Rotterdam, the work of Wiosna van Bon will be on show in the Prospects exhibition of the Mondriaan Fund. For the 10th time in a row, the Mondriaan Fund presents the work of 88 emerging artists here. In 2020, all of these artists received a financial contribution from the Mondriaan Fund to make a start in their career.