Rotterdam Art Week 2022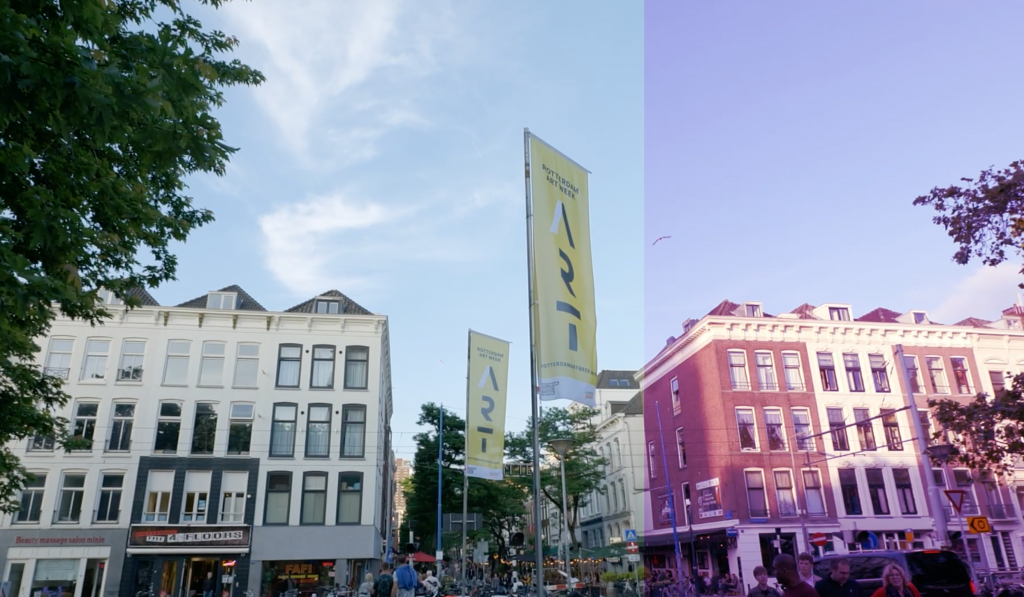 During Rotterdam Art Week (18 to 22 May), art, design and architecture are placed on a pedestal. With about 70 events at 50 locations, you get a chance to rediscover what makes Rotterdam so unique. Like every year, the pivotal event of Rotterdam Art Week is the international art fair Art Rotterdam, supplemented by the leading design fair Object Rotterdam, young talent at The New Current, the Kunstavond XL in the Witte de Withstraat and the TEC ART festival; at the exciting event at the intersection of art, creative technology and science. In addition, there is a lot to see in the galleries, open studios and unique creative breeding grounds such as STEUR, which are only open to the public once a year. In addition to these must-sees, we highlight a few more tips below.
Charlotte Nijsten, coordinator of Rotterdam Art Week: "The best aspect of Rotterdam Art Week? The whole city is buzzing! That is the result of approximately 70 events at 50 locations, including various fairs like contemporary art fair Art Rotterdam and design fair Object Rotterdam, as well as special openings and exhibitions in museums and art institutions, pop-up exhibitions and open studios that actively enhance and enliven the art climate in the city."
Tip: did you know that during Rotterdam Art Week, you can borrow a VanMoof e-bike (for free) between 11 am and 5 pm? Please note: It is necessary to make a reservation in advance. In addition, there is a free MINI shuttle service between the Van Nelle factory and the Merwe-Vierhaven area.
Do It Yourself Routes
Do you prefer to go out on your own but don't know where to start? Then make use of the handy Do It Yourself Routes, which were created in collaboration with Art Index Rotterdam and her tour partner. The walking routes cover the five focus areas: the Merwe-Vierhaven area (M4H), the Van Nelle Factory area, the Kop Van Zuid, the Museum Park and the vicinity of the Central Station. View all walking routes here. Tip: click on the Google Maps button on the website to open the route (including all locations in Google Maps) on your phone. That way you can effortlessly navigate through the city.