#MeetTheArtist Lilah Fowler
During Art Rotterdam, you will see the work of hundreds of artists from all over the world. In this series, we highlight a number of artists who will show remarkable work during the fair.

In her practice, the British-Japanese artist Lilah Fowler investigates the effects and consequences of technology on our contemporary landscape. She analyses the extent to which these are natural and man-made technologies. These human technologies consist of both analogous variants (such as Roman pottery or Navajo weaving techniques) as well as digital forms (such as large data centers). How do these change our contemporary landscape? And what role does (a common) language play in the ways in which we interpret our direct environment? In her work, Fowler delves deeper into the geopolitical layers of our globalised virtual and analog landscapes — and the ways in which these parallel worlds occasionally overlap.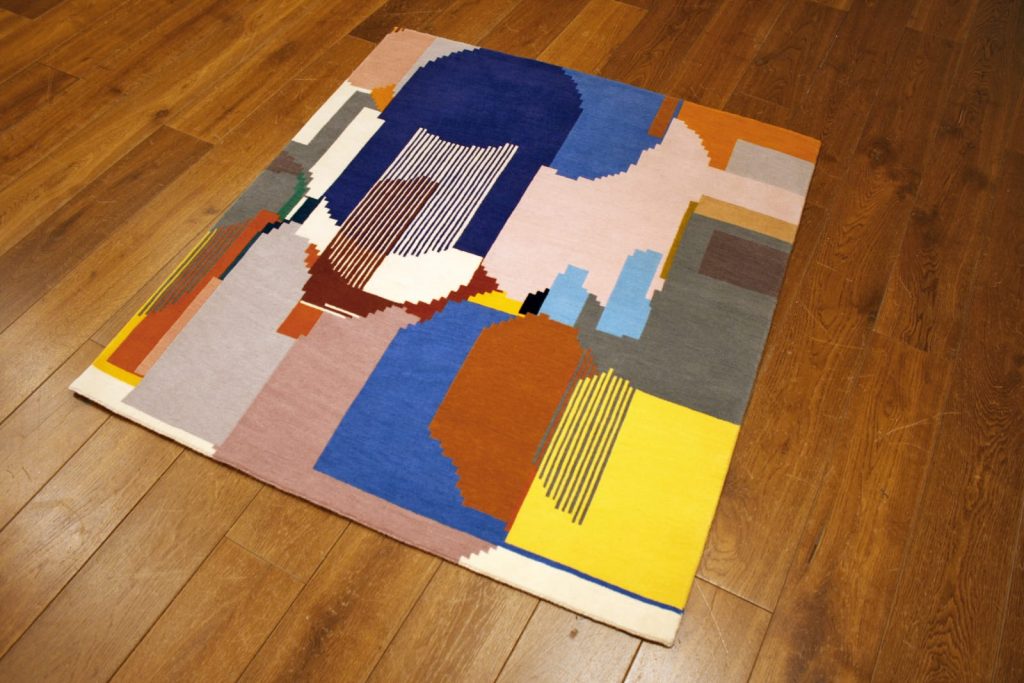 Fowler's complex and layered installations include sound installations, woven works, photography, sculpture and video art. For her projects, the artist regularly collaborates with experts from other fields, including biochemists, quantum physicists, computer programmers, mathematicians and weavers. For an exhibition on behalf of the Colchester and Ipswich Museums, she combined her own installations with works from the museum collection. For example, she made large-scale textile works whose patterns derived from a tailor-made algorithm.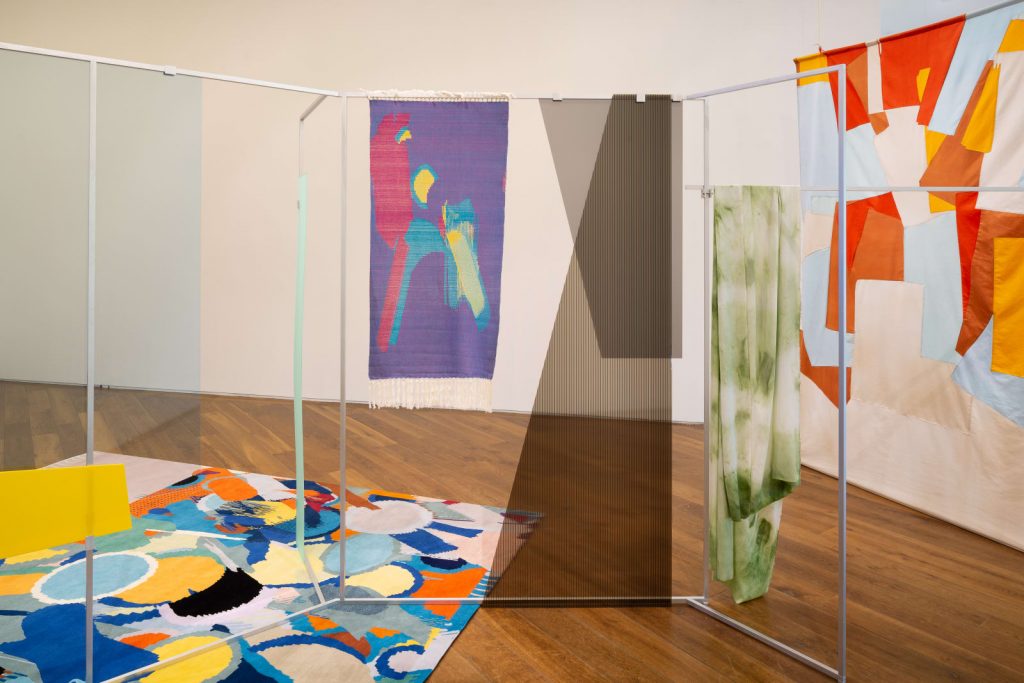 Fowler studied at the Edinburgh College of Art and obtained a master's degree in Sculpture at the Royal College of Art in London. She has completed several residencies — including a residency at Whipps Cross Hospital — as well as research projects in places including Nevada, California, Hong Kong and the United Kingdom. She created several site-specific outdoor works and exhibited her work at the Bonner Kunstverein, Kunsthal KaDe and Museum Vasarely in Budapest, among others. Her work is currently also on display at the Whitechapel Gallery as part of the interactive side programming of the exhibition 'A Century of the Artist's Studio: 1920-2020'.
During Art Rotterdam, the work of Lilah Fowler will be on show in the New Art Section, presented by UN-SPACED Gallery.