NN Art Award 2023 nominees announced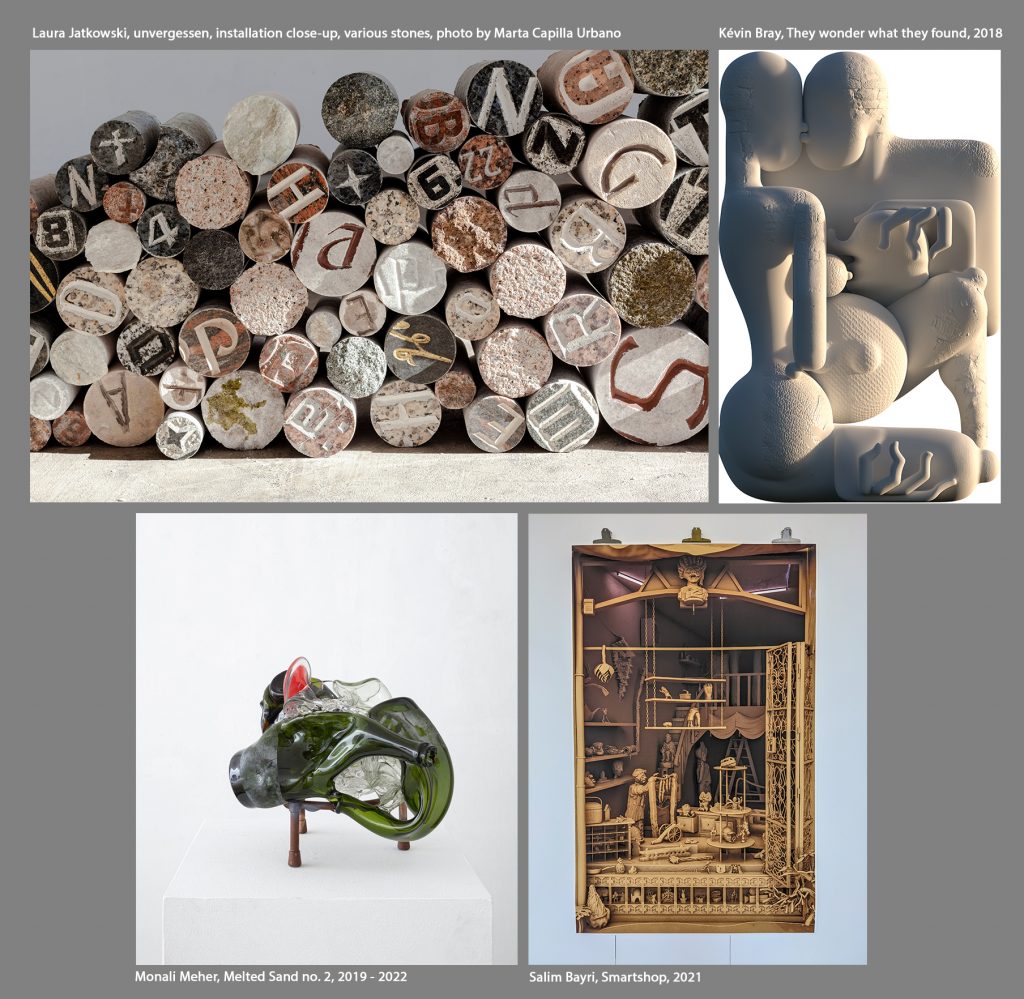 Every year, NN Group presents the NN Art Award to an exceptionally talented artist who have completed an art degree program in the Netherlands. For the first time this year, artists from the Prospects exhibition were also able to submit their work for a nomination. This year, the jury for the NN Art Award consisted of: Marina de Vries, editor-in-chief of Museum Magazine; Yolande Zola Zoli van der Heide, curator Van Abbemuseum; Inez de Brauw, artist and winner of the NN Art Award public award 2022; Ali Keles, Collector and Founding Managing Partner Lakeside Capital Partners; Elisah van den Bergh, curator NN Art Collection. The jury members were all impressed by the high quality of the works presented. Ultimately, the jury nominated the following artists from the 34 entries for the NN Art Award:
• Kevin Bray - Upstream Gallery

• Monali Meher - Lumen Travo

• Laura Jatkowski – Prospects

• Salim Bayri - Prospects
The works of the 4 nominated artists can be seen in the NN Art Award stand at Art Rotterdam 2023. The announcement of the winner, who will receive a cash prize of € 10,000, will take place during the Press Preview of Art Rotterdam on Wednesday 8 February . In addition, NN Group will purchase a work of art by one of the four nominees for the NN Group corporate collection. An online article of all nominees will appear on GalleryViewer.com.